Level 1
Friday at 7:00 pm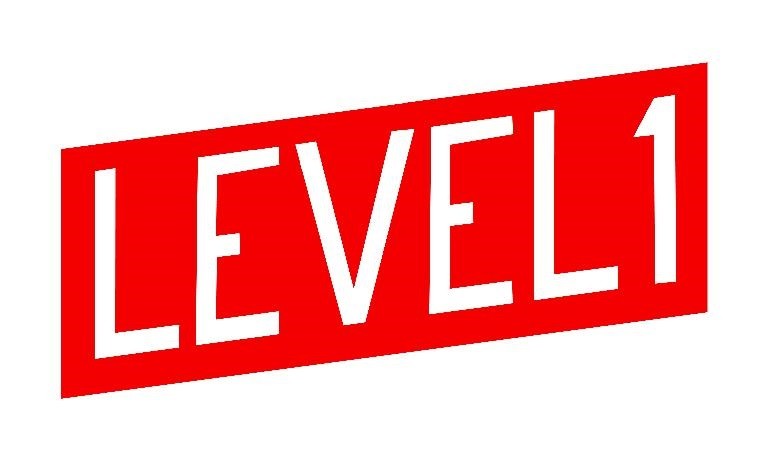 Level 1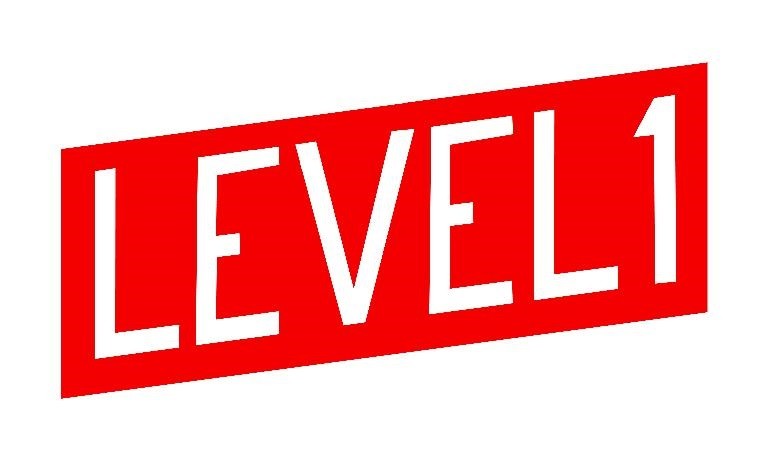 At a loose end on a Friday evening? Level 1 Is the place to be if you are 10 and over. We have a load of fun – games and activities for those with boundless energy, or you can just sit and hang out your mates!
We also spend 10 minutes looking at what the Bible has to say about life, the universe, and everything in between.
Oh, and there is a tuck shop – so bring some money!
Fridays 7-8:45pm (term time)
Close
See more